Proud Partners of Jaymarc Industries
Supply Only or Supply & Install in Perth Delivering Across Australia
Our commitment extends to serving every corner of the country, from bustling cities to serene suburbs, covering the entire expanse of Australia.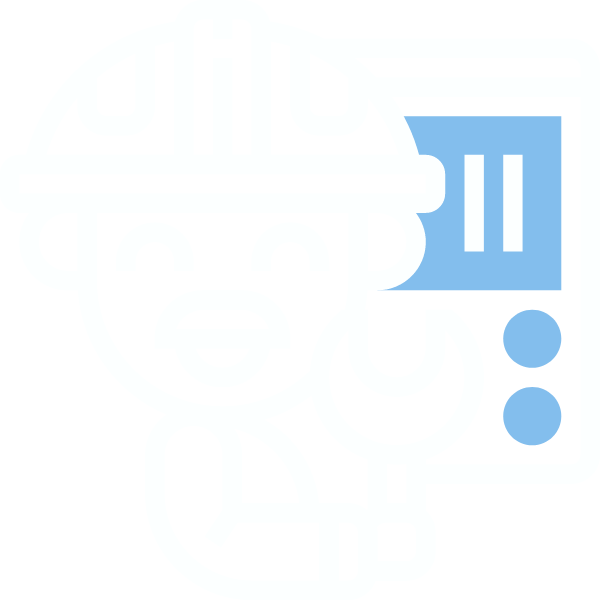 Elegant Glass Pool Fencing Solutions
Discover a range of glass pool fencing supplies meticulously tailored to meet your exact requirements.
Unbeatable Value and Great Prices
Experience exceptional affordability with our pricing, setting the industry standard for competitive rates.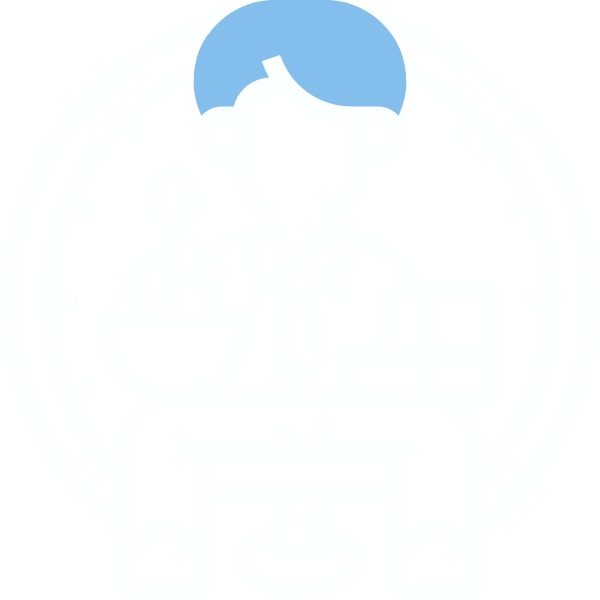 More Than Two Decades of Expertise
With over two decades of dedicated service, our team brings a wealth of experience in consistently delivering satisfying outcomes.
Get a Quote in Less than 5 minutes
Try our INSTANT Glass Pool Fencing Quote Calculator
We understand how frustrating the process of getting a quote can be, especially if you're just looking around for options and pricing. Look for further, because we've built a solution to this!
Try out our glass pool fencing calculator, in 3 simple steps:
1. Check your pool fence measurements – if you're unsure how to do this, check out our 3 step measurement guide (link).
2. Enter your details into our Glass Pool Fencing Calculator – you will receive an email with an estimated price based on the measurements provided.
NOTE: You will only need to do this ONCE, since we'll store a copy of your quote and can use it as a reference in the future.
3. If you're happy to move forward, then feel free to give Jason a call and we can get you sorted ASAP (contact number provided in email).
Tailored Solutions for Every Project
Recognizing the individuality of each project, we're committed to offering a diverse array of products and services that perfectly align with your distinct requisites. Whether you seek a personalized solution or a ready-made option, our range encompasses your needs. Should you find yourself uncertain about your requirements, our approachable team stands ready to provide guidance. We collaborate closely with you to uncover the optimal glass pool fencing answer for your endeavor, ensuring not only timely completion but also adherence to your budget.
Intrigued? Get in touch with us today to initiate a conversation about your forthcoming project. Experience firsthand the difference that our expertise and dedication can make in bringing your vision of a stunning glass-enclosed pool area to life.
Comprehensive Solutions
Our unwavering focus centers on delivering holistic solutions that cater to your every requirement. With a steadfast commitment to exceptional customer service, we guarantee access to the finest glass pool fencing supplies available in Australia. Our ethos revolves around providing a FREE, no-commitment consultation that empowers you to make informed decisions. Reach out to us today, and let's embark on the journey towards realizing your vision.
Emphasis on Quality
We take immense pride in exclusively collaborating with factories that uphold the pinnacle of quality. These establishments meet the stringent benchmarks set by Australian Standards, an assurance our quality control team reaffirms through regular visits to manufacturers. We stand by our unwavering commitment to consistently meeting and surpassing the highest standards.
Affordability Redefined
Leveraging a robust legacy spanning over two decades, we have cultivated enduring partnerships with the creators of our Patented Products and suppliers alike. This fruitful rapport has granted us substantial purchasing prowess, affording us the privilege to convey remarkable savings directly to you. Our journey of over two decades in the industry has culminated in unmatched buying power, redefining affordability without compromising on excellence.
Our unwavering commitment revolves around delivering comprehensive solutions that seamlessly align with every facet of your glass pool fencing requirements. Anchored by a steadfast dedication to exceptional customer service, we are steadfastly committed to offering nothing short of the utmost quality products available in Perth.
In acknowledgment of the bustling lifestyles that define today, we recognize that not everyone possesses the luxury of time or a suitable vehicle to navigate the labyrinth of product pickups. With a fleet of 20 specialized trucks spanning the expanse of Australia, our manpower is primed to orchestrate timely and efficient deliveries. Even if your location doesn't fall within a main capital city, rest assured that our organization extends to partnering with reliable freight companies to cater to your needs.
Deviating from the conventional online shopping cart model, we prioritize your safety and satisfaction. Our extensive expertise informs our approach—we scrutinize and leverage our years of experience to ensure that you receive precisely the right product for your unique needs. Only once we are confident in the accuracy of your product choice do we proceed to provide you with a comprehensive quote.
Our identity transcends that of a mere sales team; our roots delve into the realm of product installation. Marrying these two aspects, we've ingeniously engineered products that epitomize user-friendliness, designed to be effortlessly installed by our experts. This harmonization not only conserves your monetary resources but also expedites the installation process, promoting both economy and efficiency on site.
Slat Screens
JayMarc's Online quoting page was very efficient and easy to use, great service and communication, quality products and fast delivery. I would highly recommend them.
Very good to deal with, had several companies quote and they were the most reasonable. The pool fencing looks great and they did exactly what we wanted and no issues with the work.
Purchased our Glass Pool Fence via there online system. Quote arrived with in minutes which we ordered off. Materials arrived in a few days to our house. Extremely easy to deal with and would recommend them to all my friends
JayMarc's Online quoting page was very efficient and easy to use, great service and communication, quality products and fast delivery. I would highly recommend them.
Great to deal with. My pool fence looks awesome. Would highly recommend the company.
I filled out the online form and with-in minutes I had the quote. I was then called the next day by there helpful staff as I made a mistake. We corrected it and the order was at my house later that week. These guys know there stuff!
Our Glass Pool Fencing service presents a harmonious blend of aesthetics and safety, offering a seamless fusion of elegance and functionality for your outdoor oasis. Immerse yourself in the allure of unobstructed views, as our pristine glass panels enclose your pool area, lending a sense of spaciousness while ensuring the utmost safety for your loved ones. Crafted from top-tier materials and meticulously installed by our seasoned experts, our Glass Pool Fencing stands as a testament to sophistication and durability. Experience the transformative power of crystal-clear boundaries that redefine your poolside landscape, where style and security converge in perfect equilibrium.
Discover the epitome of modern aesthetics and durability through our Aluminium Fencing service. Designed to seamlessly complement your property's architecture, our Aluminium Fencing solutions offer a perfect balance between style and functionality. Crafted from high-quality materials, our fences provide a sleek and contemporary look that enhances the visual appeal of your outdoor space. Whether you seek a secure perimeter for your property, a stylish divider for different areas, or a combination of both, our Aluminium Fencing stands as a versatile and enduring choice. Backed by our expertise and commitment to excellence, your outdoor sanctuary will be transformed into a sophisticated haven, where form and function harmonize effortlessly.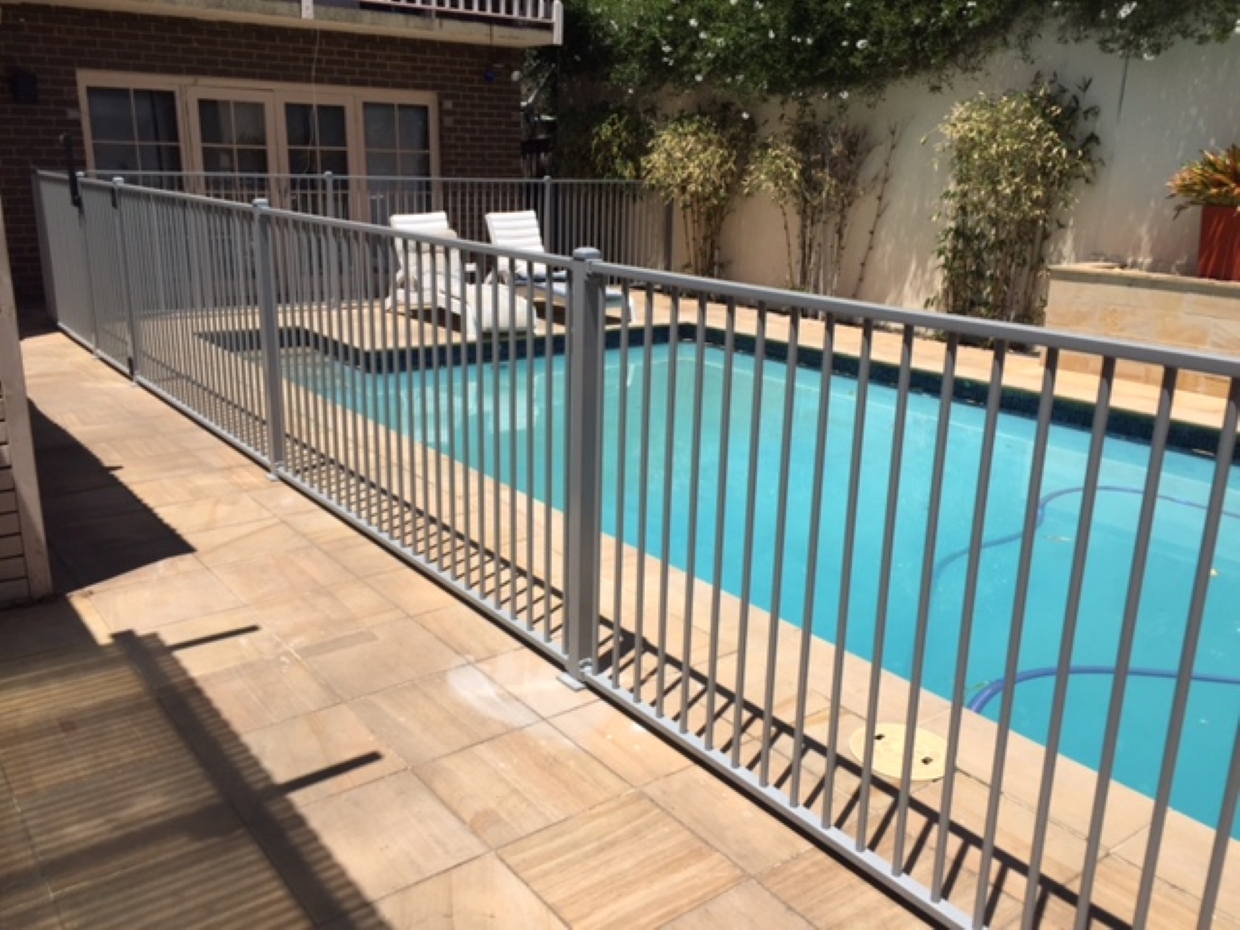 Our Glass Balustrades service redefines your environment with a perfect fusion of sophistication and safety. Crafted with precision and designed for versatility, our glass balustrades seamlessly integrate into your space, creating an open and visually stunning ambiance. The transparent elegance of our glass panels allows unobstructed views while providing a secure barrier, enhancing safety without compromising aesthetics. From staircases to balconies, our Glass Balustrades add a touch of contemporary style that complements any architectural design. Experience the artistry of modern design coupled with premium materials, ensuring a seamless connection between spaces while elevating your surroundings to new heights of elegance.
Call us today to get a FREE quote.
Tell us how we can help you by filling up the form below. Alternatively, you can also call us directly through our listed phone number.